Over the course of the past 25 years, we have consciously evolved to become the premier one-stop-shop for all of your labeling needs. This translates into reduced lead times, hassle-free ordering, and utmost confidence that will make you proud of the decision that you made in choosing Label Logic.
EXCELLENCE IS A CONTINUOUS PROCESS
Whether you are a Fortune 500 company, or a small local business, you will be pleased at the level of service and quality that we offer you. We are leading the way with bleeding edge industry software that automates planning, organizes and controls resources, procedures, and protocols to ensure your projects are managed efficiently.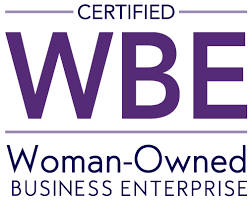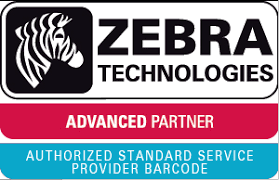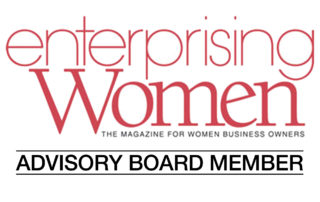 Label Logic is a UL, WBE, and ISO 9001:2015 registered company, which means that we hold ourselves accountable to the highest standards. Whatever your labeling challenge may be, we have the solution. Label Logic has been awarded Business of the Year in 2013 by the Greater Elkhart Chamber of Commerce. We are also a UL Listed Firm and a Zebra Authorized Service Provider (ZASP) .
WBE Certification stands for Woman Business Enterprise and denotes that a woman (or women) has majority ownership and control of a business entity.
At Label Logic, we are proud of our ISO 9001:2015 Certified Quality Management System and the high standards demanded through its continual improvement.
As a Zebra Authorized Service Provider (ZASP) Label Logic has demonstrated an unparalleled commitment to providing quality service and support. All ZASPs have completed extensive Zebra training.
Superior Customer Service & Project Management"Label Logic is a fantastic vendor not only for your superior customer service but also because everyone on your team is simply a pleasure to work with. I wish you all continued success and look forward to the opportunity to work with you."

Alex T.
"Label Logic is my first choice in all of our labeling needs and I highly recommend Label Logic to all of my peers and business associates.The value and relationship that both our companies have enjoyed over the past several years is truly one that still gives hope that business is not just business, it's a partnership between supplier and customer."

Thank you again!

-Mike H.
Branded private label, multi-color and thermal labels"Label Logic has been the exclusive label supplier to the Plainwell facility for the 5-1/2 years I have been the Purchasing Manager. They supply us with a variety of labels including branded private label multi-color labels for some of our major customers and pre-printed direct thermal labels. They have maintained our business as a a low cost provider with a high quality label. They have the highest level of customer service. We have always been able to count on them to respond to our needs immediately and effectively. Thank You!"

– Fred D.
"They made the labels for our company water bottles and they look AMAZING. Thanks Label Logic!

– Marissa C.
Turnkey RFID development and implimentation"Label Logic provided key contacts that made our RFID implementation possible. Due to their support, TAI successfully implemented an exceptional packaging tracking system. We were able to reduce the use of  Back-up expendable packaging and reduce the storage of  excess returnable packaging. We have been recognized by customers for our achievement in this area."

– Packaging Dept.
"I just wanted to take this time to say that out of all of the vendors I have had the opportunity to know over my years at JBS, I will remember you the most. Thank you for all you have taught me over the years about Label Logic and the label business."

Thank's again!

-Tina H.
BRANDS WE ARE PROUD TO REPRESENT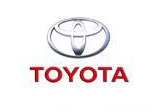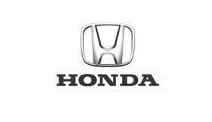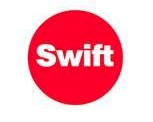 THE DIFFERENCE BETWEEN SUCCESS AND FAILURE IS A GREAT TEAM.